BAPIE (ASBL) – Belgian Association of Parallel Importers and Exporters – is a professional association regrouping parallel importers, parallel distributors and exporters of medicines.
BAPIE was initiated in 2012 and tells the main companies active in the pharmaceutical parallel trade field.
The Secretariat is responsible for legal, public affairs and communication activities.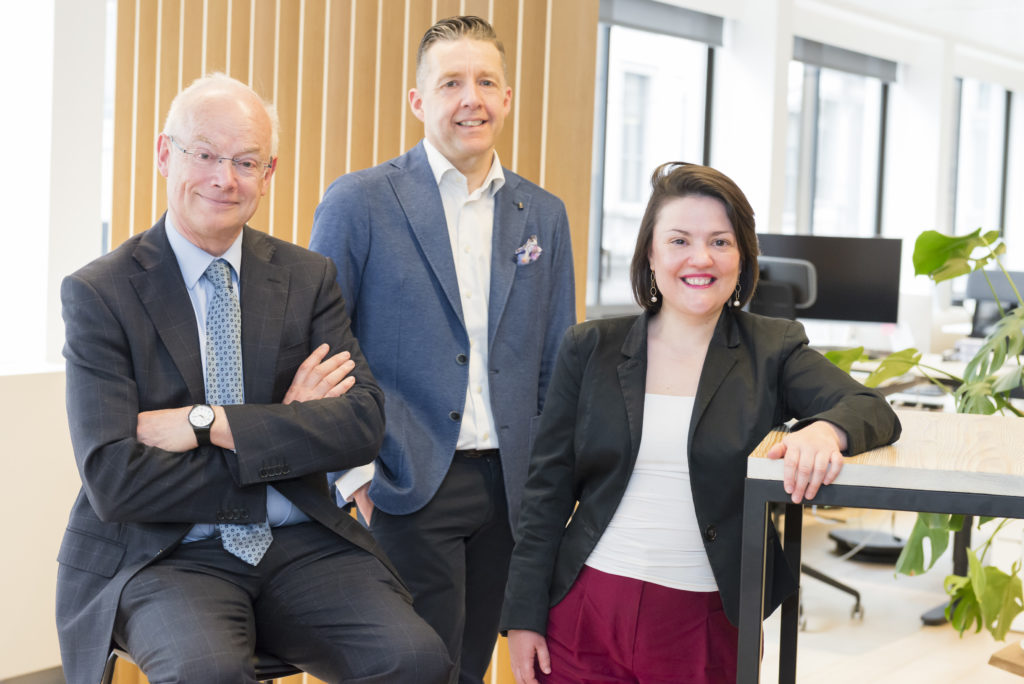 Tanguy Schmitz
President
Tanguy Schmitz has worked for 20 years in the pharmaceutical industry in positions ranging from Product manager to CEO for companies like GSK, Novartis, Eurogentec, Leo Pharmaceuticals, CERTA-Celltech.
In 2002, he founded its own company, IMPEXECO SA, active in parallel importation and sold its shares in 2013. In 2012, he founded BAPIE. He holds a master's degree in Sociology, a post-graduate in Government and Public Affairs and a MBA from INSEAD.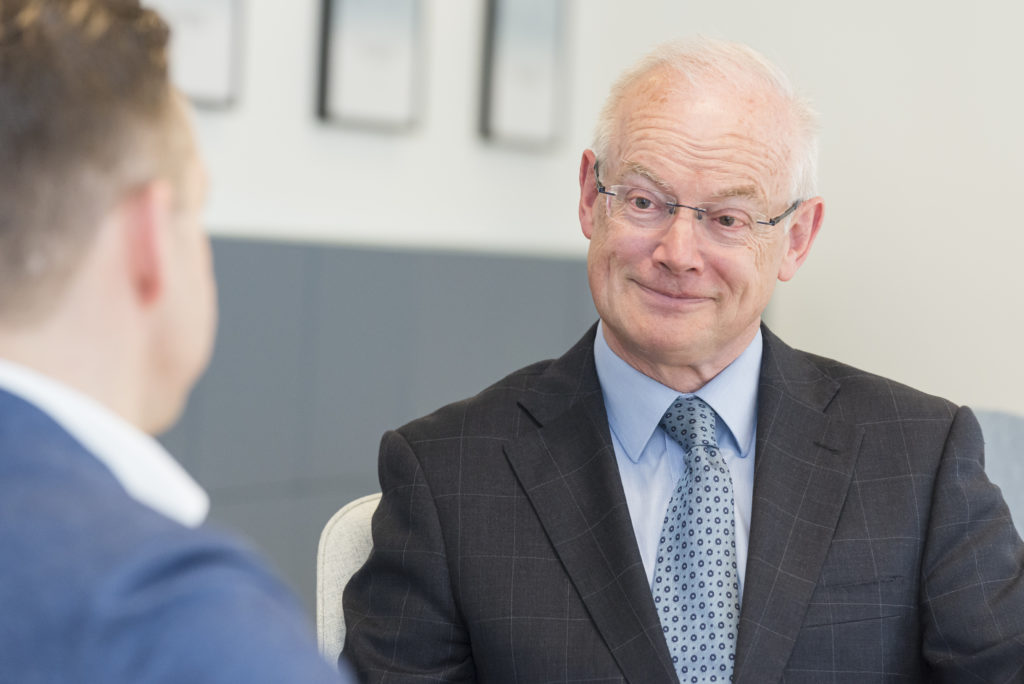 Kurt Ceuppens
Vice-President
Kurt Ceuppens has worked in a variety of regulatory, medical and pharmacovigilance management roles in the pharmaceutical industry in Europe and the US for the past fifteen years, either in local roles or within regional positions.
Kurt currently holds a function in Market Access and Regulatory Affairs at Alter Pharma.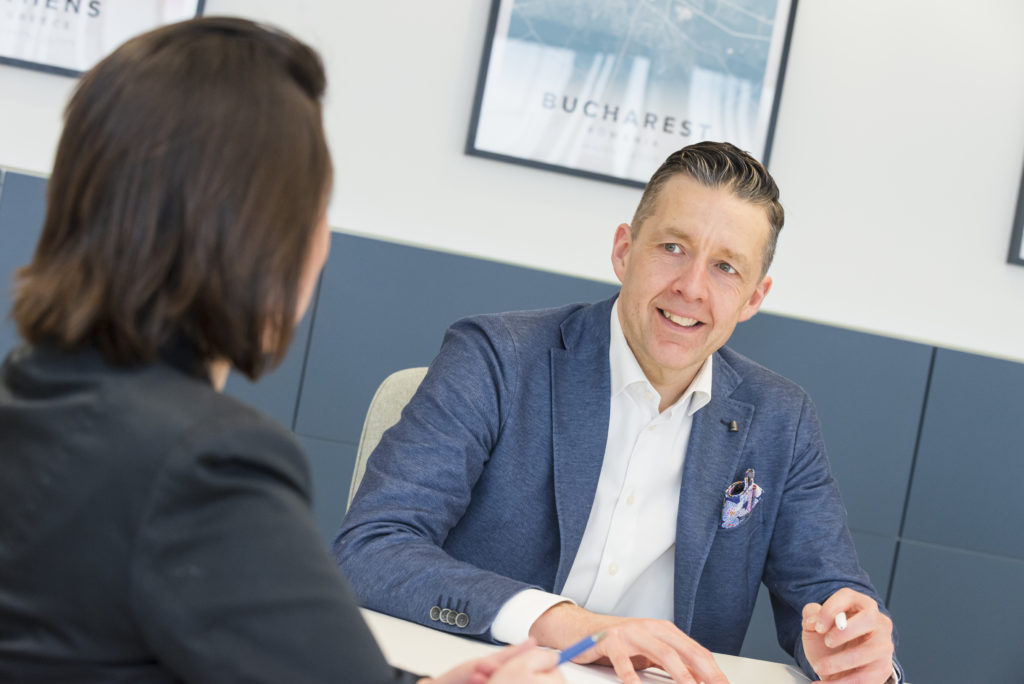 Valérie Maus de Rolley
Digital Communications Manager
Valérie Maus de Rolley has been working in digital communications for more than 5 years. Her specialty is Content Marketing with a focus on social media and editorial content development.
Before joining Affordable Medicines Europe, Valérie worked for the European Parliament and different EU communications agencies and companies.